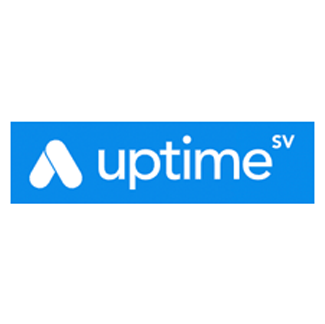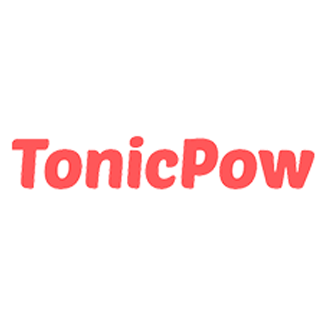 The 1st BSV Hackathon resulted in 200 developers submitting 36 projects. The teams with the best three projects presented at the 2019 CoinGeek Toronto Conference – with very distinct offerings competing for the 400 BSV prize pool – two projects of which have since gone on to seed business ventures.
UptimeSV (now Bitping)
UptimeSV provides distributed performance and uptime monitoring for robust, DDoS-hardened enterprise systems that is, of course, powered by Bitcoin SV and enables anyone to earn BSV by installing an app and getting paid to participate in uptime tests for clients of the platform. UptimeSV was developed by an Australia-based team who go by the name of Demonstrandium led by Dean Little (captain) with Brent Bevear, and Jye Turner.
TonicPow
A peer-to-peer advertising platform enabling users to monetize their site and earn Bitcoin SV directly from advertisers who can also promote their product with ease or raise money with crowdfunding "Tonics." TonicPow was developed by a Canada-based team of Attila Aros (captain), Luke Rohenaz, and Austin Rappaport.
Polyglot
Polyglot is designed to be Bitcoin SV's most intuitive way to interact with a myriad of MetaNet protocols through python, thus smoothing to entry path for new developers to Bitcoin SV – it's a match made in heaven. Polyglot was developed by a New Zealand-based developer is Hayden Joshua Donnelly, operating under username "AustEcon."
BSV Hackathon Semi-finalists

Top 14 entries from round 1 (May 4-5 2019)
Thanks to Everyone Who Joined
A big thank you goes out to all the teams who entered from around the world to make our first-ever virtual BSV Hackathon an inspiring event. It was wonderful to see many of the teams spending time in Telegram helping other teams.
31 March 2019
Start of Registrations
30 April 2019
Last Day of Registrations
4-5 May 2019
Virtual Hackathon
30 May 2019
Hackathon Finale
Three Finalists
After the virtual hackathon, three finalists were chosen.
Flight to CoinGeek Conference in Toronto
A representative from each was flown to Toronto, Canada, and presented their solution on 30 May 2019 at the CoinGeek Conference.
Who Chose the Winner?
A panel of judges, including the live audience, selected the winner.