4th Bitcoin SV Hackathon
In the 4th BSV Hackathon, we witnessed more promising projects built on the BSV blockchain. The theme for the hackathon was 'peer-to-peer' (P2P) applications, with competitors tasked with creating an application or service on the BSV blockchain that leverages SPV Channels, as well as Merchant API (mAPI).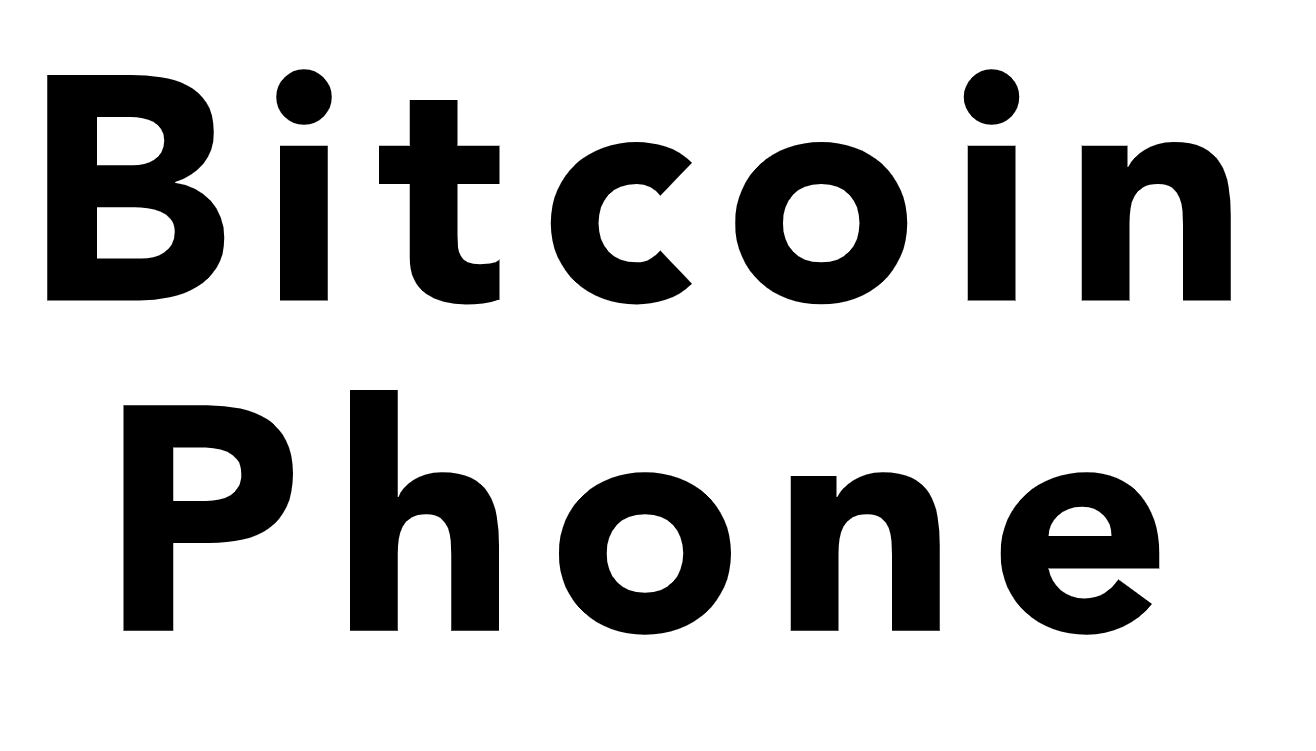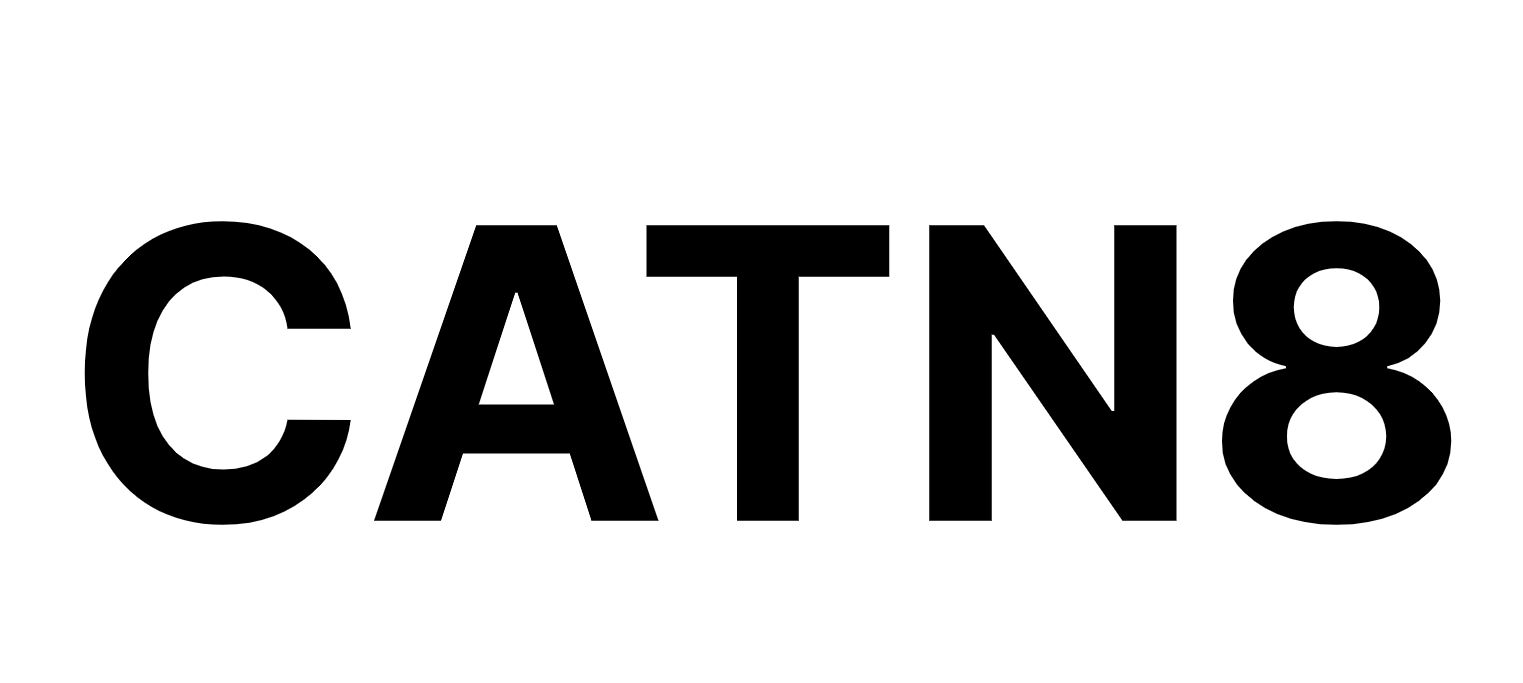 The competition saw a record-breaking 623 participants from 50+ different countries. It was the highest number of participants ever for a BSV Hackathon, showing impressive growth over the previous ones. Three participants emerged as finalists who competed to win a share of the $100,000 in BSV prize pool.
The final placings were determined by a combination of a final round judging panel and audience voting. The competition was very close with the panel admitting to having split decisions over the winner. Ultimately, the hackathon was decided by audience vote, with the poll tipping the balance in Bitcoin Phone's favour.
Bitcoin Phone
Bitcoin Phone was created by Joe Thomas as an early implementation of a new Voice-over-Bitcoin (VoB) protocol that allows participants on the BSV blockchain to conduct live voice chats through the propagation of Bitcoin transactions. The protocol can broadcast voice data over the Bitcoin network by leveraging the non-finality of nSequence to enable close to real-time data streaming.
TKS Pnt
TKS Pnt was created by Meta Taro as a point tokenisation system for use by merchants and their customers. Catering for the wide array of token systems being implemented on the BSV blockchain, TKS Pnt offers a portal for accessing these points and tokens collectively. Points systems offered by various merchants can be integrated within the TKS Pnt application, where they are collected with the user's other points and tokens.
CATN8
CATN8 was created by Marcel Gruber, Dave Foderick and Thor as a micropayment-enabled online video platform with a full peer-to-peer SPV wallet implementation. The project is a novel idea of a video streaming platform that allows viewers to 'pay as they go' while watching streaming content. Once they hit play, the service initiates a stream of micropayments to the creator.
Alien Wallet
(Tom Middleton) – Bitcoin SV wallet that leverages Simplified Payment Verification (SPV) as well as a pay-to-order hash function.
BitCommit
(Gary Miller, Vince Miller) – Trustless fitness competition application that leverages both micropayments and smart contracts.
TimeKet
(Joonyeong Park, Youngjin Jang, Seyoung Jang) – Unique SPV wallet service which offers integrated systems for reservation and payment validation.
Thank you for participating in the 4th BSV Hackathon
Thank you for making the 4th BSV Hackathon a huge success!
Behind this year's theme, Bitcoin Association Founding President Jimmy Nguyen believes that the peer-to-peer nature of Bitcoin's original design is one of its most essential features to enable scaling to high transaction volumes efficiently.
'That is precisely why we chose to make peer-to-peer functionality an integral component for all entries in this year's Bitcoin SV Hackathon – and with impressive results. The final three entries each have a unique take on what unique functionalities can be achieved with a peer-to-peer distributed payment and data network,' Jimmy added.
May 17
Registration begins
June 14
Coding round starts
July 26
Close of registration and submissions
August 24
Announcement of finalists
October 5
Hackathon Finale at the CoinGeek Conference
Three Finalists
After the virtual hackathon, three finalists were chosen.
Present at the October 2021 CoinGeek Conference
A representative from each of the three finalists presented their solution live at the CoinGeek Conference in October 2021.
One Winner
A panel of judges composed of experts in the blockchain industry and the live audience selected the winner.