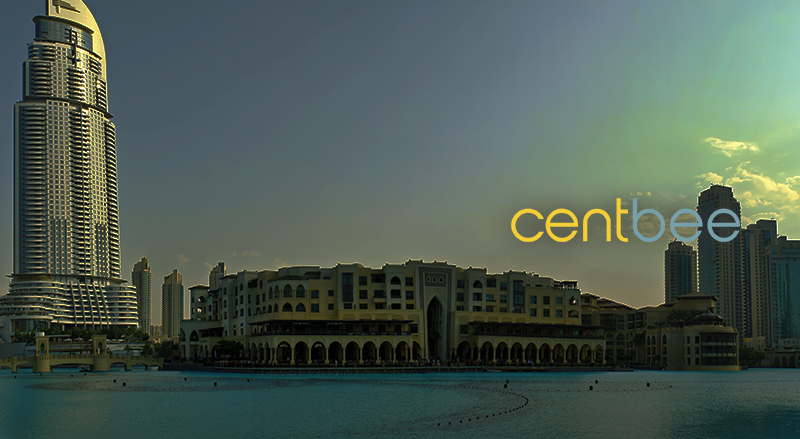 If Bitcoin SV disappeared today, would you be able to go back to traditional banking as if nothing ever happened?
Employ your passion for Bitcoin SV by entering our competition in collaboration with Centbee.
You will earn spendable Honey Rewards for being active on your Centbee wallet, introducing others and when you go shopping with Centbee.
What are Honey Rewards?

Centbee customers are rewarded with Honey Rewards (spendable as Bitcoin SV), for being active users on the wallet.
Earning honey rewards is easy. If you engage with your wallet and use it often Centbee will reward you.
Add a profile photo and change the Theme.
Update your Name.
Check your Notifications and play around with the wallet.
These and other actions will earn you Honey.
Win a trip to Dubai

The 4 people who earn the most Honey over the course of the competition (March 18 – May 2, 2022) will be receive a cash prize to subsidise their attendance of the BSV Global Blockchain Convention in Dubai on May 24 – 26, 2022.
The prize includes a sum of BSV (equivalent to 1,500 Euros) for the sole purpose of funding airfare, hotel accommodation, visa applications and other travel expenses required to attend the 2022 BSV Global Blockchain Convention in Dubai (Competition Rules / T&Cs).
The BSV Global Blockchain Convention

The BSV Global Blockchain Convention is the newest incarnation of the CoinGeek conference.
The first of the events will be held in Dubai in May 2022 focusing, as always, on BSV blockchain, the world's largest public blockchain by all major utility metrics: data storage and daily transaction volume, scaling ability and average block size.
By attending the BSV Global Blockchain Convention (#GBC2022), you'll be rubbing shoulders with brilliant thinkers and industry leaders, and be one of the first to get info on product launches and major announcements.
Enter the competition

If you would like to be entered into the competition, download the latest version of the Centbee wallet (Google Play, App Store), and follow the link in your notifications. For more info on the competition, head over to Centbee's website.
View the leaderboard and get tips on how to earn

With the competition running for a six-week period, there's plenty of time to find ways to climb your way up the leaderboard. In the meantime, make sure you follow Centbee (Facebook, Twitter) and Bitcoin Association (Facebook, Twitter) on Social Media, for tips on how to earn Honey.